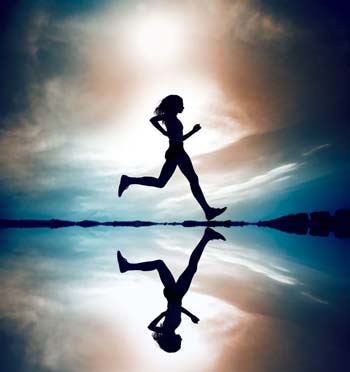 Have you been thinking about joining the Paleo/Primal lifestyle? Now is the time to jump in and go for it!
The 2011 Primal Blueprint 30 day Challenge
begins today!
30 day challenge includes:
30 days of contests
Thousands of dollars in prizes $$$$
Motivational articles
You will have increased energy
You will start to lose fat
You will put on muscle
You will be proud of yourself!
If you don't want anything from the list above, this contest is not for you. If you are interested in anything from the list above, then start the challenge with me! I will take on this challenge and blog the progress along the way.
The more the merrier - this should be a
fun
challenge to achieve a healthier lifestyle!
I have been Primal for almost 12 weeks now, but that doesn't mean that I can't improve my personal blueprint. This challenge should give me the motivational tools to get those lifting workout in (now that my strength training inspirational shows are over - The Jungle & Expedition Impossible).
Read the challenge flyer below for more details and watch today for the first challenge (not posted yet).
Who's with me?!
*Insert Rocky Training Montage Music*
Krista
UPDATE
:
The
1st challege
is a retweet for Vibram shoes.
I have been wanting a pair of these!!
:)
I had to create a twitter account.
Follow me
(@PrimalKrista)!